1,000 years of history,
one of the oldest
estates in the Médoc
Château d'Arsac's history can only be understood through delving into the immemorial history of the Médoc.
The Seigneury of Arsac was one of the oldest in the Médoc, first owned by Guillaume Géraud d'Arsac in the early 12th century. The estate then belonged to Michel de Montaigne's brother, Thomas de Montaigne, and the following verses by his friend, La Boétie, were reportedly composed during a trip to Arsac: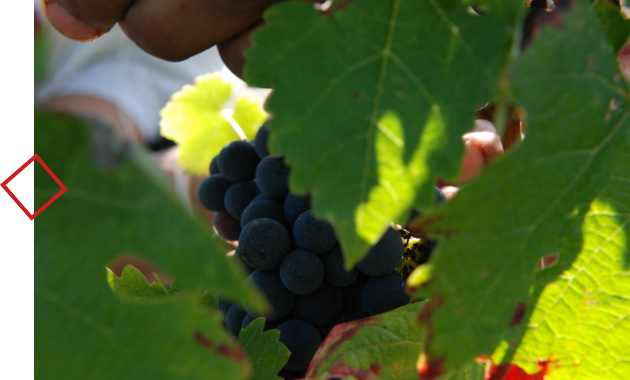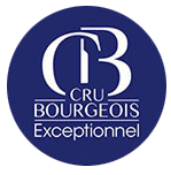 "Oh Médoc, my isolated and primitive home,
there is nowhere else as pleasant to me.
You are at the end of the world, and I love you all the more for it."
The estate then belonged to several bourgeois Bordeaux citizens, including Ernest Dubosc, who transformed it around 1880 into the largest winegrowing estate in the Médoc, and potentially in France, with 250 hectares of vines and world-famous, state-of-the-art winemaking facilities.
When it was purchased by Philippe Raoux in April 1986, Château d'Arsac had fallen into ruin: a vineyard reduced to 3 hectares, abandoned cellars and a château that was nothing more than a chicken coop.
Today, Château d'Arsac has not only been restored to its former glory – it also has been partly promoted to the Margaux appellation (54 hectares) and to "Cru Bourgeois Exceptionnel" status.
In 1996, the estate also received a Gold Best Of Award from the Great Wine Capitals Global Network (Art/Culture section) in San Francisco.
From a purely technical perspective, the description of the estate is much simpler than the long-winded tale recounting the history of Château d'Arsac. Fundamentally, a wine estate can be defined by its altitude, sun exposure, type of soil and geographical location. Our plots are planted up to 33 m high, culminating on the Monteil hillside, in the historic heart of the estate.
Total rainfall resembles that recorded in the Margaux appellation, with fewer rainy days and higher daily accumulated rainfall. Stretching over 160 hectares in the Margaux and Haut-Médoc appellations, the estate's vines are planted on eight different types of soil. Each one is ranked from 1 to 5, according to its winemaking potential. Our higher quality soils, primarily consisting of a layer of deep gravel, are planted with Cabernet Sauvignon (70%), with the other 30% better suited to growing Merlot.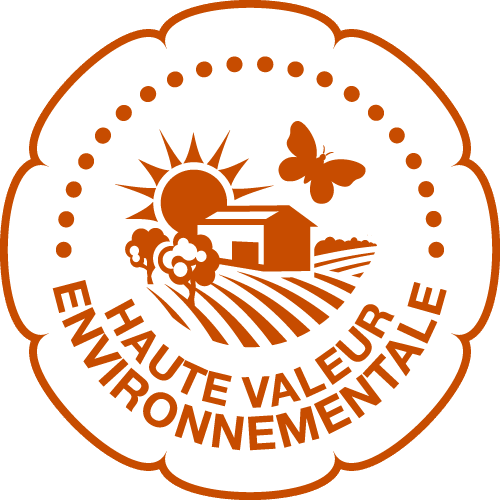 Environmental Management System (EMS)
Since the early 2000s, Château d'Arsac has been transitioning towards eco-friendly winemaking and sustainable development. As a result, our estate has now obtained High Environmental Value level 3 certification (the highest standard). Château d'Arsac is also an ISO 14001-certified member of the Environmental Management System association.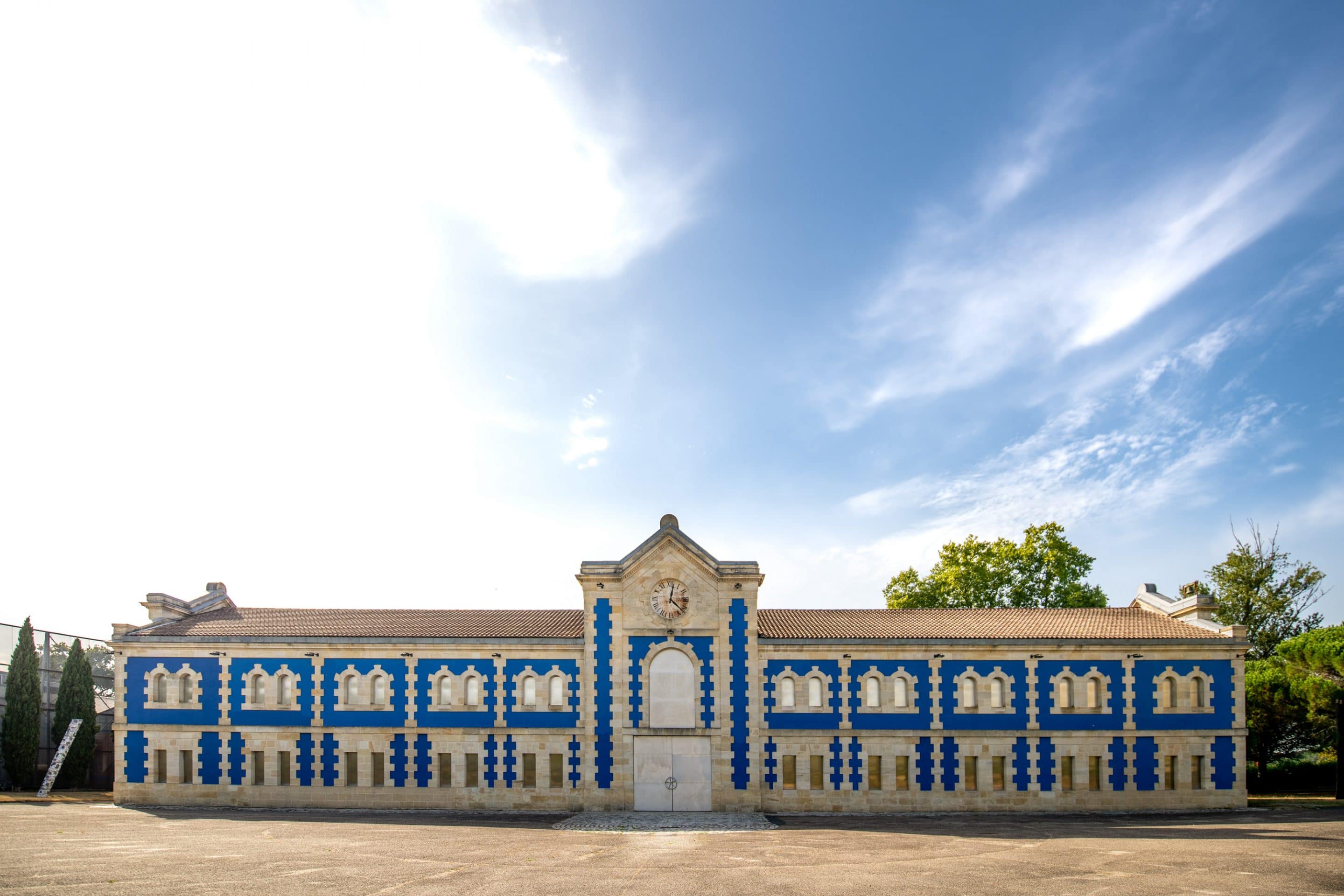 A vital component of the estate, our cellars are divided into 3 parts :
• the first, known as the blue cellar, home to our vat room, where the wines are fermented
• the second, the barrel cellar, where the wines are aged,
• and lastly, the bottle cellar, where our bottled wines are stored.
Each vat is equipped with a temperature-controlled system.
Both the barrel cellar and bottle cellar are air-conditioned.
At Château d'Arsac, tasks are divided according to a top-down structure. Our technical director Olivier Bonneau supervises vineyard manager Loïc Le Bozec and cellarmaster Emmanuel Calvez. Together, they ensure technical liaising between both sectors and each manage their own team. Our quality control manager, Amandine Brisson, ensures the estate's objectives are fulfilled. Finally, three employees are in charge of administration and wine tourism : Céline Moine, Hélène Kondor and Manon Sorin.